Nobody's Christmas would be complete without the presence of festive decorations that create a vibrant, jolly mood, keeping the atmosphere warm with the Christmas spirit.
Shopping for Christmas decorations usually start as soon as the 'ber' months begin or from September to the early parts December. Some people even decide to skip decorating their homes for Halloween and go straight to Christmas.
Shops that sell Christmas decors usually put up a sale after back-to-school sales although sales often peak in late November to early December. There are also a few Christmas shops that are open for business the whole year round.
The home interiors are adjusted for Christmas since the decorations usually last long as a theme. For most, taking down the decors is appropriate on the twelfth night, on January 5 or after the celebration of the Three Kings also known as The Three Wise Men, on January 6.
A Variety of Christmas Decors
Christmas decorations vary widely in colors, styles, designs, and sizes.
The most common colors of Christmas are pine green, heart red, snow white, blue, silver, and gold. The colors white and blue are often used to symbolize winter, which is the season in many parts of the world during Christmas. They are also the colors used to symbolize Hanukkah, a popular Jewish tradition, which occurs about the same time.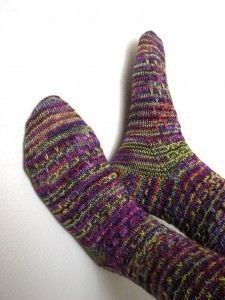 There are a variety of symbols used as Christmas decorations. The most common of which are the figures of Baby Jesus, the star of Bethlehem, Santa Claus also known as the father of Christmas, the Holy Family, and Snowman. Different cultures have different types of decorations, depending on their own customs and traditions.
The Christmas tree is another significant symbol of the occasion. It is often decorated with lights and hanging accessories that represent the festivity and merriment that Christmas is all about.
There are also plants that are used as symbols of Christmas. Poinsettia, holly, mistletoe, Christmas cactus, and red amaryllis are also used as decorations in many countries.
Christmas decoration sizes vary, depending on the needs of the market. Usually, shoppers would choose the size according to how prominent their decorations will be. They also choose according to what fits into the allotted space. Different homes have different size requirements. That explains why you will find Christmas trees from as small as a foot to as big as 30 feet or more.
It is not only Christmas trees that differ in sizes. There is also a wide range of size choice among stockings, wreaths, balls, Santa figures, snowflakes, ribbons, stars, and other ornaments being used to symbolize Christmas.