Test tubes are laboratory tools used in holding specimens that need to be tested such as blood and urine samples. These are also used in laboratories for mixing or heating small solid or liquid chemicals mainly for experiment purposes.
These are basically used in schools, hospitals and medical laboratories. The size of test tube varies, from small to large, basically depending on the volume of the liquid that it can accommodate.
Size of Test Tube
When looking for the right size of test tube, your options generally range from ten up to twenty millimeters in width by fifty up to two hundred millimeters in diameter.
These days however, the general size of test tube used in chemical laboratories is one that measures 18 millimeters in diameter by 150 millimeters in length.
A smaller version of this typically has dimensions of 13 millimeters in diameter by 100 millimeters in length.
The next size that you can find comes in measurements of 16 millimeters in diameter by 120 millimeters in length. There is also one that has the same diameter of 16 millimeters but is slightly longer at 150 millimeters.
For an extra large size of test tube, one that is readily available measures 20 millimeters in diameter by 150 millimeters in length. The diameter sizes given here are measurements of the outside diameter. Internal diameters can range from 11 millimeters up to 17 millimeters.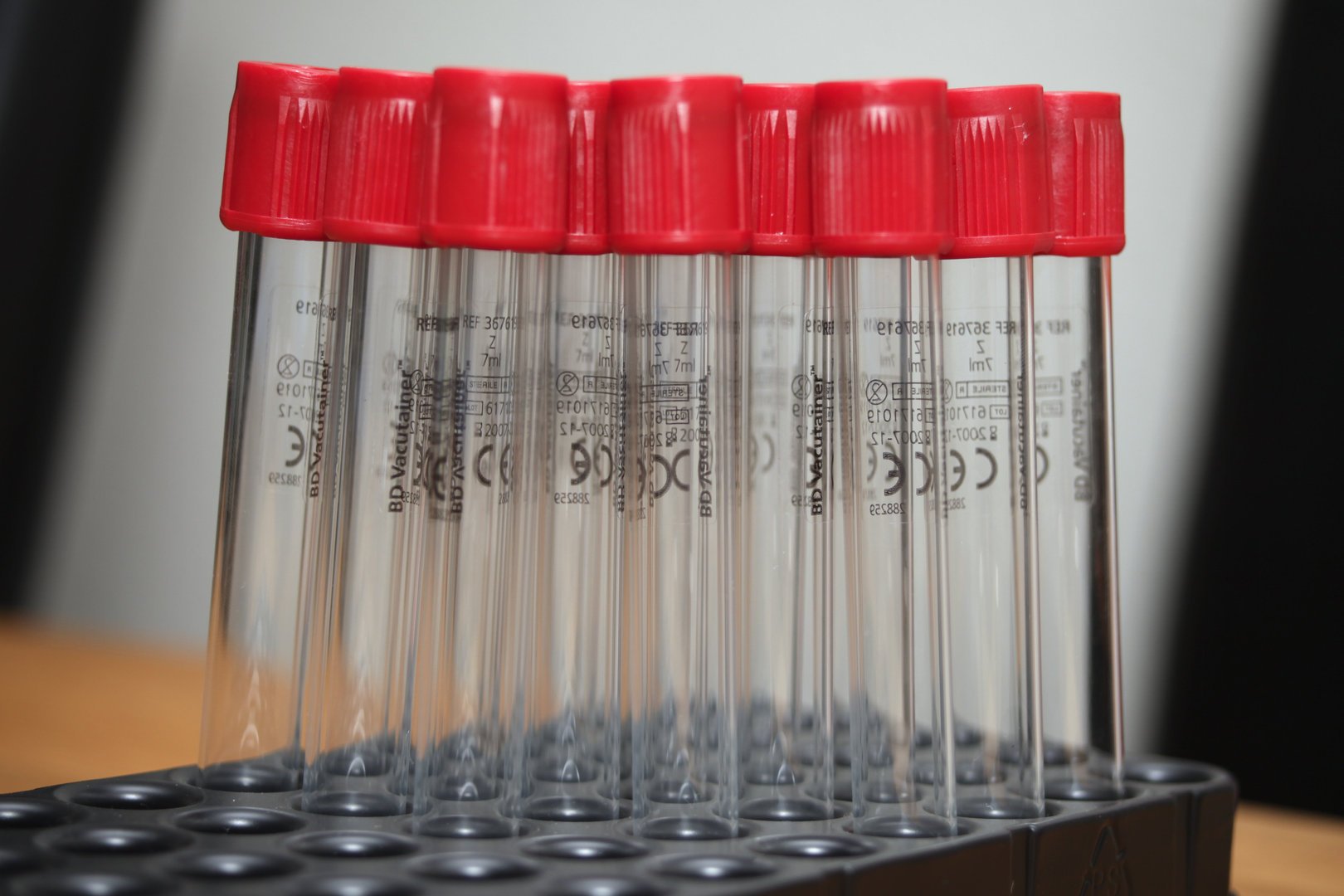 Test tubes can be made from either plastic or glass materials and these may also come with stoppers for specimens that you need to store for a short period of time.
Test Tube Racks
In order to keep the test tubes safe, these are placed in racks specifically designed for holding test tubes. These also come in a variety of sizes to fit whatever size of test tube you have on hand.
Usually, the standard test tube racks or holders can accommodate at least six test tubes at a time up to 12 test tubes.
For a test tube rack that can hold 6 test tubes at a time, the sizes for these are generally around 24 centimeters in length by 7 centimeters in width by 9 centimeters in height.
For a 12-hole test tube rack, this can measure about 20 centimeters in length by 10 centimeters in width by 5.5 centimeters in height.
The holes measure from 22 millimeters up to 25 millimeters in diameter which can basically hold test tubes ranging from small to large. Test tube racks can be made from plastic or wood materials.