One of the largest broadcasters in Great Britain, the British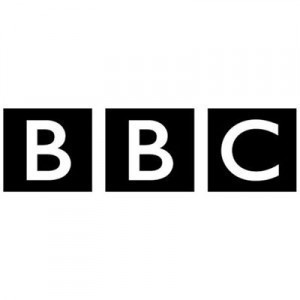 Broadcasting Corporation (also known as the BBC) was founded by the British General Post Office on October 18, 1922. The firm was originally established by six big corporations, namely the Radio Communications Company, the Western Electric, the General Electric, the Metropolitan-Vickers, Marconi and British Thomson-Houston. The corporation has various divisions including BBC Television, BBC Radio and BBC News. To have a background on the size of the company, let us look at the population of people employed in the company as well as the financial performance of the firm.
The Size of BBC
How big is BBC? The size of this broadcasting corporation can be determined by looking at the number of people employed in the firm. The number of employees of BBC is estimated to be 10,000 in 2008. Most of the jobs offered by the corporation are for producers, broadcasters, editors, journalists and researchers. Aside from these, the company hires office staffs and executives from top schools in Great Britain including the University of Oxford as well as the University of Cambridge.
Aside from the number of employees, the size of the corporation can also be determined in terms of the firm's financial performance. Based on the 2008-2009 annual report posted by the British Broadcasting Corporation, the amount of household license fees collected by the firm was 3,493.8 million pounds while the collection from BBC commercial operations amounted to 775.9 million pounds. The amount of money collected by the firm from government grants was estimated to be 294.6 million pounds and the other income was estimated to be 41.1 million pounds.
Additional Information and Other Important Details
To improve the financial performance of the firm, the British Broadcasting Corporation invested in different media venues. In the early 2000s, the company developed a website where computer users can watch news. Aside from the Internet, the company also invested in interactive television to boost its revenues. The interactive digital television service offered by the corporation is known as the BBC Red Button. Some of the programs that can be viewed through this service are football matches, 2008 Olympic Games as well as the Test the Nation.
The British Broadcasting Corporation managed music groups including the BBC Philharmonic, BBC Singers, BBC National Orchestra of Wales as well as the BBC Symphony of Chorus. Moreover, the company ventured in computer technology and it launched several models of personal computers in the 1980s.