Christmas Gift Wrap Sizes
When giving Christmas presents, do not disregard the importance of the gift wrapper. A nicely-wrapped gift already tells the recipient that you put a lot of thought and effort into the gift, which in itself will instantly make the receiver of the gift feel more special.
Whatever type of gift you will be giving; there are various Christmas gift wrap sizes and designs available enabling you to get the perfect wrapper for each of your gifts.
Usually, gift wrappers are sold in rolls. They come in 70 centimeters in length by 50 centimeters in width, 100 centimeters by 50 centimeters, 150 centimeters by 50 centimeters and 200 centimeters by 50 centimeters.
There are also bigger rolls measuring about twenty-four inches in width by four hundred and seventeen feet in length. This size can wrap about two hundred average-sized gifts.
If you don't use-up the entire wrapper, you can always keep it for next year's Christmas gifts. You can also have a wrapper handy for last-minute holiday gifts.
Print Your Own Gift Wrappers
On the other hand, if you would rather print your own wrappers instead of buying these, you can find several ready-made templates on the internet that you can print for free.
The designs also vary, ranging from simple wrappers with snowflakes falling to fun and playful designs suitable for wrapping children's gifts.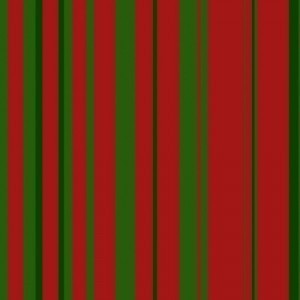 The size for these wrappers will depend on your printing perimeters as well as your choice of paper size: letter, legal and A4 are only some of the more common paper sizes used in home printing.
Eco-Friendly Christmas Gift Wraps
A lot of people these days are very conscious about the state of the environment. As much as possible, everyone wants to contribute in their own small way, to the betterment of the environment; or at least use recycled and recyclable items to reduce waste products.
There are eco-friendly Christmas gift wrappers also available today. The paper wraps are made from recycled paper and usually, companies manufacturing these also have a recycling program where you can give them back your used wrappers for them to recycle once again.
There are likewise fabric Christmas gift wraps and these are also made from sustainable materials. With fabric wrappers, you can easily use them for other purposes once you have opened the gift.
You can also give back these fabric wraps to the manufacturers so they can recycle and re-use them.
With plenty of options for Christmas wrappers, you can easily find the best ones for your gifts this holiday season to make your gifts even more appealing and special for the recipient.